What iz dat madness !? XD
Yesterday was a GEWD DAY.
I went to Desiree's place to get my exte's redone, and some stripey stripes
*likes*
VERY NAJS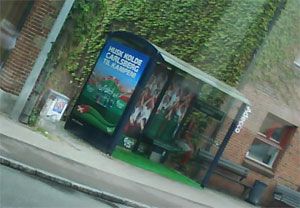 Whatchu think of this busstop? Taking it too far? I do think so.
Then back to my place and do a little cleaning~
AND THEN
HAYES
ARRIVED WITH CONFETTI!
notreallybutstill
XD
And that was the start of lots of food, pie and
RANDOM TIEMS
<3
no really.. very random times. It's almost scary.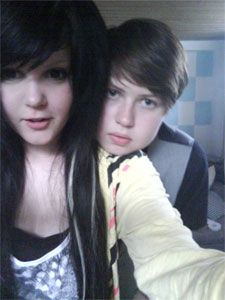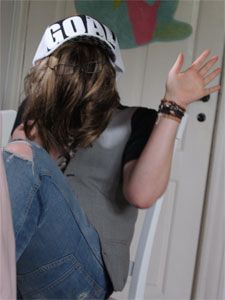 HOW U LIEK COUSIN IT AKA SHINDONG!?
Hayes look like Shin Dong, so muwahaha! Let's all join together and call Hayes Shin Dong!! XD