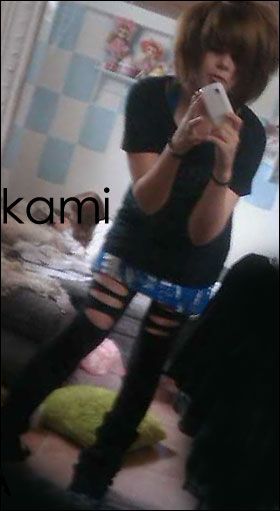 My legs've never looked this good btw. Wth <3
I've hanged with my younger sister from last night and today.
We ate dinner with our grandparents (
dad's side
), since their birthday is... well close enough to today XD
And that was nice, we got to talk and stuff, eat well. All that.
(
I'm afraid my grandma doesn't last much longer, but I'm just trying to think through the positive parts, since I kinda didn't like her much when I was younger. She's clingy by heart XD But it's okay now
)
She hates having ponytails, but I wanted to see how it'll turn out XD
Cosplay talk,
sorry.. it cannot be avoided.
Loui agreed with me not being suitable as Eclipse, so she wants me to be
Kir
is
instead. And I'm good with that XD
I'm gonna be a Priest,
a snorty priest
, ho yeah bitches XD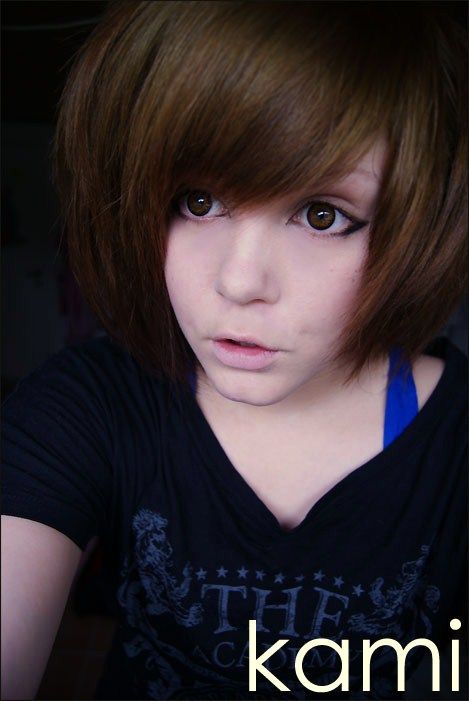 With my brown circle lenses, haven't used them much, but they're really comfortable :3
I might use them more, eventhough they don't give the enlargement effect... at least not on me... I have big eyes, what can I say?