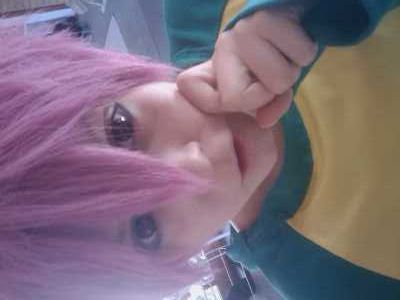 And then I got my wigs!
Fuck
yes yes yes!!! I was so nerveous I wouldn't get them in time, but I did!
So yay! The Shuichi one is really short, but that's okay.
Try something new right? XD and
I think it's cute.
I'm going to cut the Ume one tomorrow, have a headache today x_x;
Gotta change lensfluid
I've been mostly working, been with my dad, and
LURVEMUSTACHEBUDDYPARTNERROFLMAO
Yesterday I took her back home with me from work.
And we made Love Mustache videoes,
oh internet.. you just wait >D

We will be showing you
everything awesome
about closet cosplay!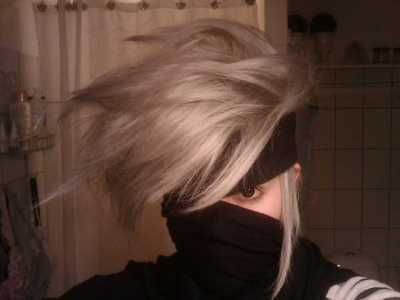 Today I went out to eat with my dad and his grans.
It was nice, and we ate well <3
I had steak, nom nom nom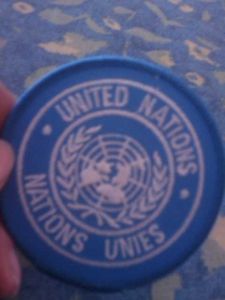 Please support our soldiers!
Most of them doesn't have a choice ;A;


Before going, I took a few cos-pictures.

But they didn't turn out that well x_x;;

The sun was so bright, so they were either sameface or tardface, boo!