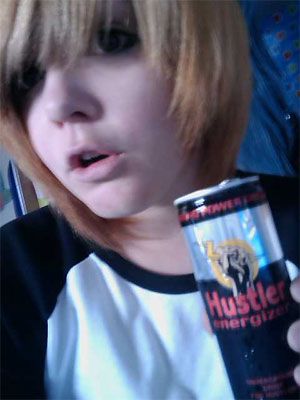 wth is wrong with this picture?
You know I'm a natural born hustler~
My stomach is a bitch, I seriously need to get a check-up, something just ain't right x__x; (
and be a little pushy with my whimpy doctor
)
Today I bought my first
silver shampoo
....
ever
.
EVER. I know. I suck. I've been doing hair for 3 years, and I've never owned silver shampoo. XD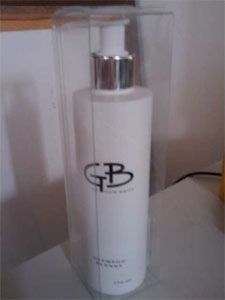 In awesome news ;
I MIGHT BE MOVING THE 1st OF OCTOBER!
EEEFFFFFF YÆÆÆÆS!
Nothing have been more epic, ikr? I know.