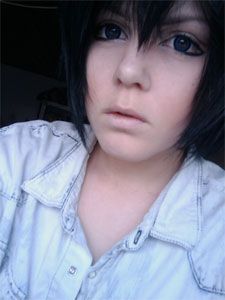 Okay... so at the moment I'm just working and packing down all of my stuff.
I've filled out 6 boxes of the ten I bought... most of them are filled with dvd's >>;; oh god nerd.
In HAPPY HAPPY EXCITING NEWS!
I bought a new (
VERY CHEAP
) sewing machine :D
It actually works really well, considering the price, and there's a two years guarantee on it.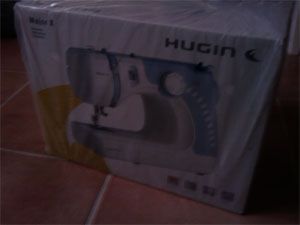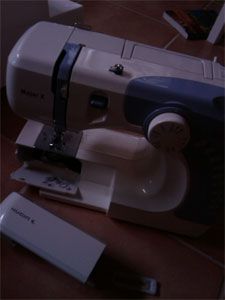 So what happens when THIS person, moi, goes on a sewing frenzy?
This
|
|
V